Buy 1 Get 1 Free Hot Dogs
Every Monday Night
4:00pm to 8:00pm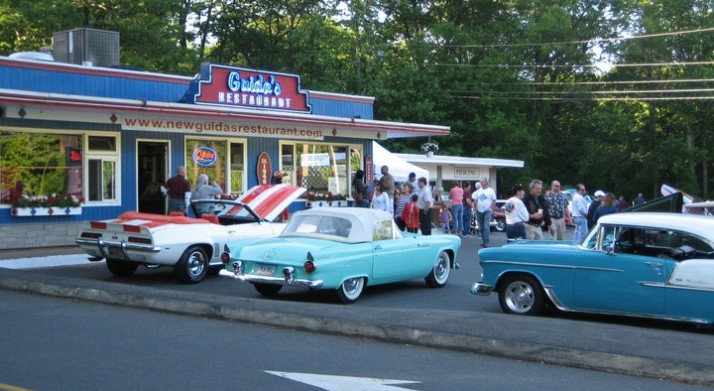 Try the best Hot Dogs in CT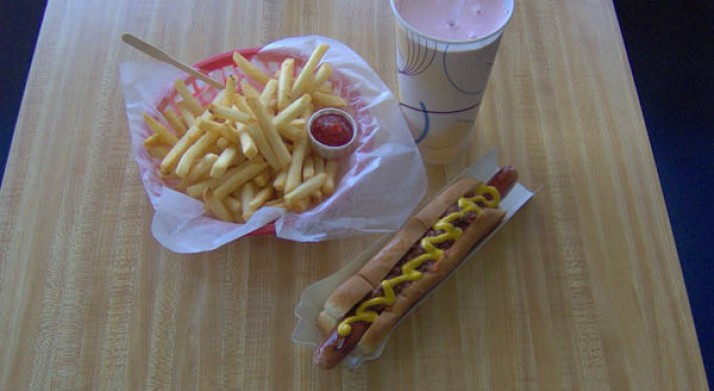 Famous for our 10" hot dog!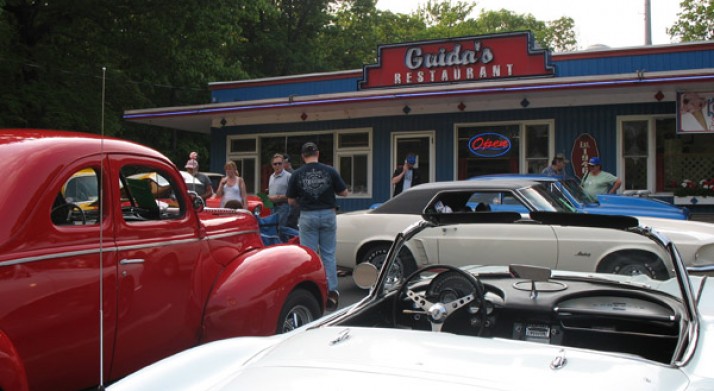 Nostalgia Cruise Night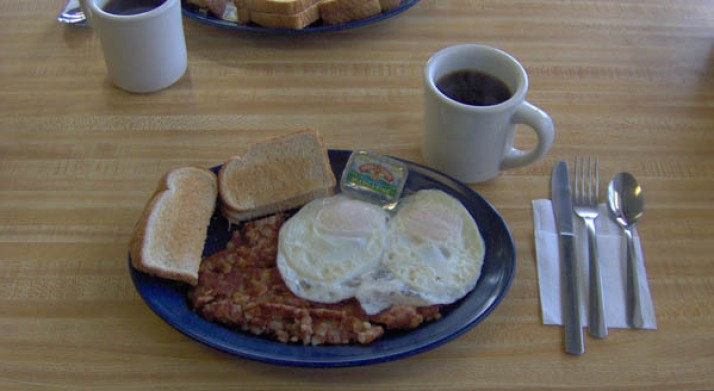 Breakfast anyone?
New Guida's Restaurant is a local made to order fast food restaurant. Established in 1946 Guida's has become famous for their 10" hot dog served on a toasted bun and dressed with your choice from a variety of toppings. Most famous, is their all meat chili and cheese and mustard relish and onion. Still hungry? How about a delicious milkshake, maybe a sundae, or a one, two, or three scoop cone - all made with "Guiffords" premium ice cream. Pick your flavor!
Breakfast anyone? Choose from a variety of breakfast specials, to pancakes, French toast, or a simple breakfast sandwhich. What are you waiting for? Come on in!
It's all about the hot dogs!

To all our valued customers:
Did you know that all of our menu items are made with brand name products? A few examples: Martin Rosol's, Friehofer's, Boar's Head, Land O Lakes, Heinz Ketchup, etc.